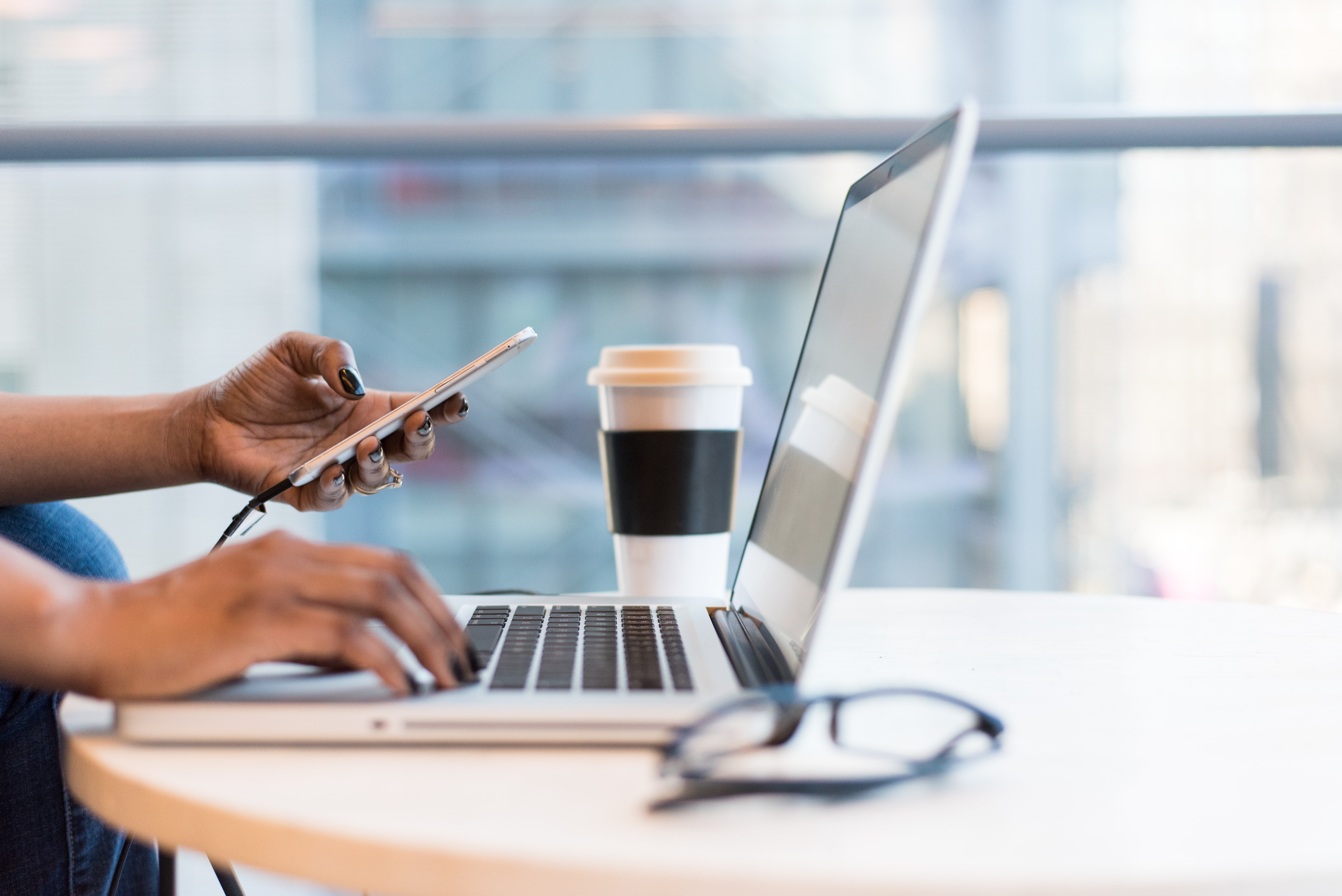 Trigger Leads: What Are They?
If you have recently applied for a mortgage or closed on a home, you may have received phone calls or letters in the mail with offers from other lenders or insurance companies looking to attract your business. This can be confusing as many of these companies will make it appear as though they are affiliated with your lender, or they may even seem to know details that only your lender could have known.
The first thing you should know if you find yourself in this situation: SIRVA Mortgage is not selling or sharing your information with any of these companies.
While we may not be the ones sharing this information, we want to help you better understand why you are receiving these offers and more importantly, how you can opt out of receiving them in the future.
Why am I receiving these offers?
The Credit bureaus, Experian, Equifax, and Trans Union, as well as other consumer reporting companies, sell lists of consumers who meet certain criteria to other lenders, insurance companies, and creditors.
These companies are looking for potential customers who not only meet criteria such as living in a certain zip code, minimum credit score, types of credit accounts, etc. but that are also actively looking into securing a home loan. When your credit is pulled, it places an inquiry on your report, which then indicates that you are in the market for a home loan.
Using this information, the companies purchasing these lists then reach out with "pre-screened" or "pre-approved" offers of credit. Federal law allows for these, provided the offers meet certain legal requirements, as they can make the consumer aware of competing offers as well as different products that they may not have previously been aware of.
While this may be beneficial to some, most find this annoying and opt out of these notices and offers in the future.
How can I opt out?
To opt out, you can call 1-888-5-OPTOUT (1-888-567-8688) or visit optoutprescreen.com. When you call or visit the website, you will be asked to provide personal information, including your home telephone number, name, Social Security number, and date of birth. The information you provide is confidential and will be used only to process your request to opt out. As always, do not enter any personal information until you have checked for indicators that the site is secure – a lock icon on your browser or a web address that begins https. Once you opt out, your request will be processed within 5 days, but it may take up to 60 days to stop receiving these offers.

Opting out of prescreened offers does not affect your ability to apply for or get credit. If you have a joint mortgage, both parties need to opt out to stop the prescreened offers. If or when you want to opt back in, use the same telephone number or website.
You can further limit the telemarketing calls you receive by putting your phone number on the federal government's National Do Not Call Registry. To register your phone number or to get information about the registry, visit donotcall.gov, or call 1-888-382-1222 from the phone number you wish to register. You should expect fewer telemarketing calls within 31 days of registering your number. Your number stays on the registry for five years, until it is disconnected, or until you take it off the registry.

While taking these steps will limit the marketing you receive, the Federal Trade Commission (FTC) wants you to know that many companies use other tools to identify marketing prospects, and that the Do Not Call Registry will not shield you from all telemarket­ers. For example, those companies that you have an existing business relationship with may still reach out regarding offers that may be of interest. Even if you opt out of prescreened offers and put your number on the National Do Not Call Registry, you should still expect some unsolicited offers.
More resources and information.
If you would like to learn more, the FTC has resources that can help: